Cider Creek Hard Cider is a product of Cunnigham Creek Distributors. We are building a farmhouse cidery on our family farm in Canisteo, NY.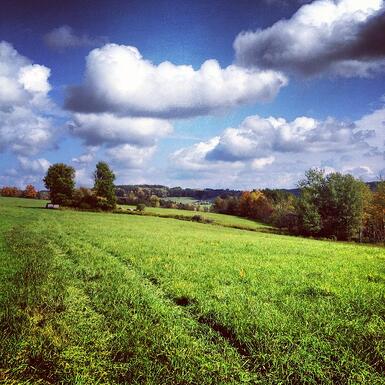 (Farm during the fall)
There are over 2,500 hundred acres with several pastures that are home to about 300 Black Baldy and Hereford cows.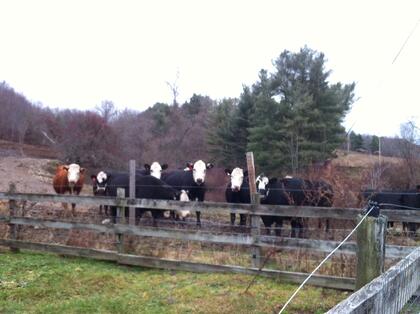 This farm is where we grew up, played in the mud and jumped in the pond as children. It's where our family now gathers for Thanksgivings and Christmas and is the core of our family. We have been brewing cider as a hobby for years but in an effort to keep the farm full of life for many years to come, we're turning a barn on the property into a cidery.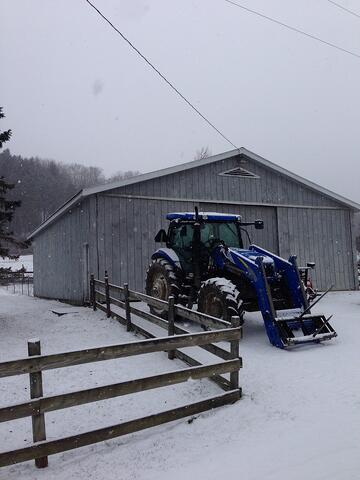 Building a cidery is a lot of hardwork. It's taken hours upon hours of construction and outfitting.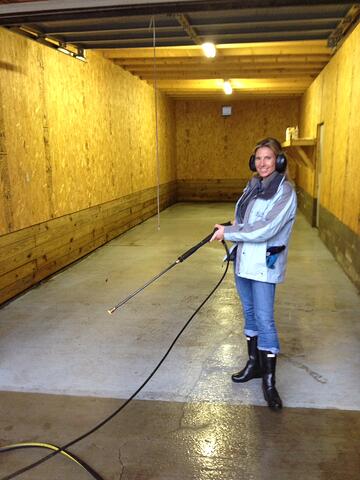 And weeks of hard work, pressing locally grown New York State apples at the cider mill.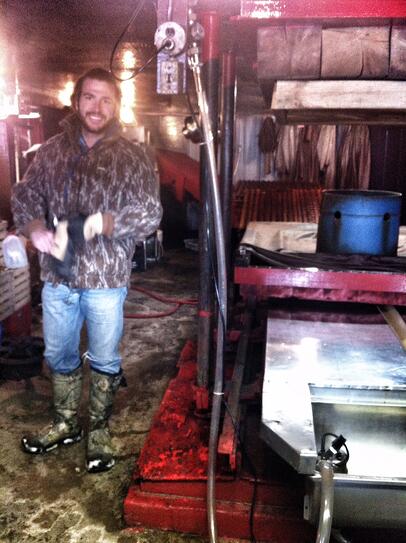 In this blog we will share why we're so passionate about cider, how we built our cidery and how we are taking it to market. If you enjoy authentic, fresh from the mill cider, then please join us on our journey as we launch our brand and take our product to market in New York and Massachusetts.