---
The 2nd stop we made on the Route Du Cidre was Domaine Dupont
The facility and grounds was by far the most impressive. The sprauling estate sits on 74 acres where over 13 different varieties of cider apples are used to produce ciders, pommeau and calvados. The history of the Dupont Family in the Pays d'Auge region in Normandy goes back for more than 3 centuries. The oldest known family member, Pierre Dupont, was born in 1703. The Dupont family prides itself on producing perfect fruit first, which they say is a direct result of their terroir, the nutrient poor clay and marl soil.
While we can't attest to the terrior, we can say that this was our favorite of all of our stops. Their techniques and passion for quality are both something Cider Creek can appreciate. We purchased:
---
A few pictures from the estate:

Their orchards: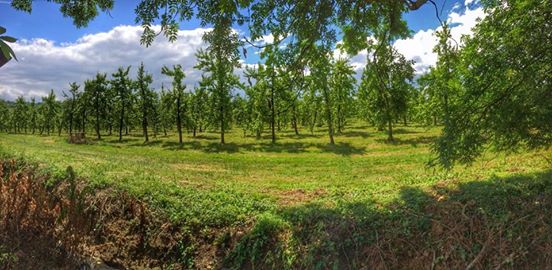 Calvados Still Room:

---

Outstanding product and experience
You don't have to travel all the way to Normandy to get these extraordinary products. The Craft Beer Cellar in Belmont, MA carries their products for those of you local here in the Boston area. You can also find Domaine Dupont's ciders in fine establishments in NY.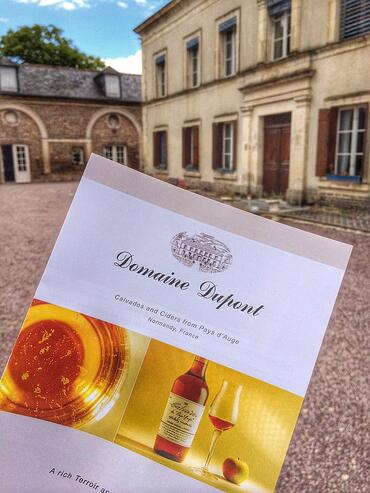 ---