---
Cider, cider and more cider:
The staff of Cider Creek Hard Cider just returned from an amazing trip to France. After a short stop in Paris, we spent a week in France's cider region. La Route du Cidre is a 40km route about two hours northwest of Paris and is home to 16 cideries. Cider Creek is often compared to the old world style cider that you can find in France.
So, our mission was to :
To find the cider that tasted most like Cider Creek
To learn new techniques
Develop new recipes
Meet new friends and build lasting relationships
---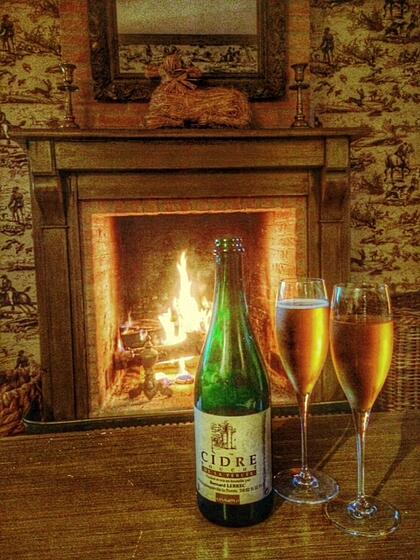 Over the next week, we'll share a recap of all of our favorite ciders and cideries.


---

In case you plan to visit France sometime soon, we encourage you to take a trip to the French Countryside and explore La Route du Cidre.
Plan your trip: http://www.larouteducidre.fr
Other sights to see along the route: http://www.larouteducidre.fr/fr/activites-loisirs.html
---